About Me
When I'm not endlessly rambling on my blog, you'll find me at Zesty.io building exciting things with awesome people. I oversee the user experience and technical strategy of our products and development.
I work closely with Randy Apuzzo, my co-founder, on the vision and direction of our products. We're passionate about creating digital products to empower people as well as supporting the local tech community in San Diego. Who would want to live anywhere else?! It's hard to beat 74° and sunny in December (as I write this).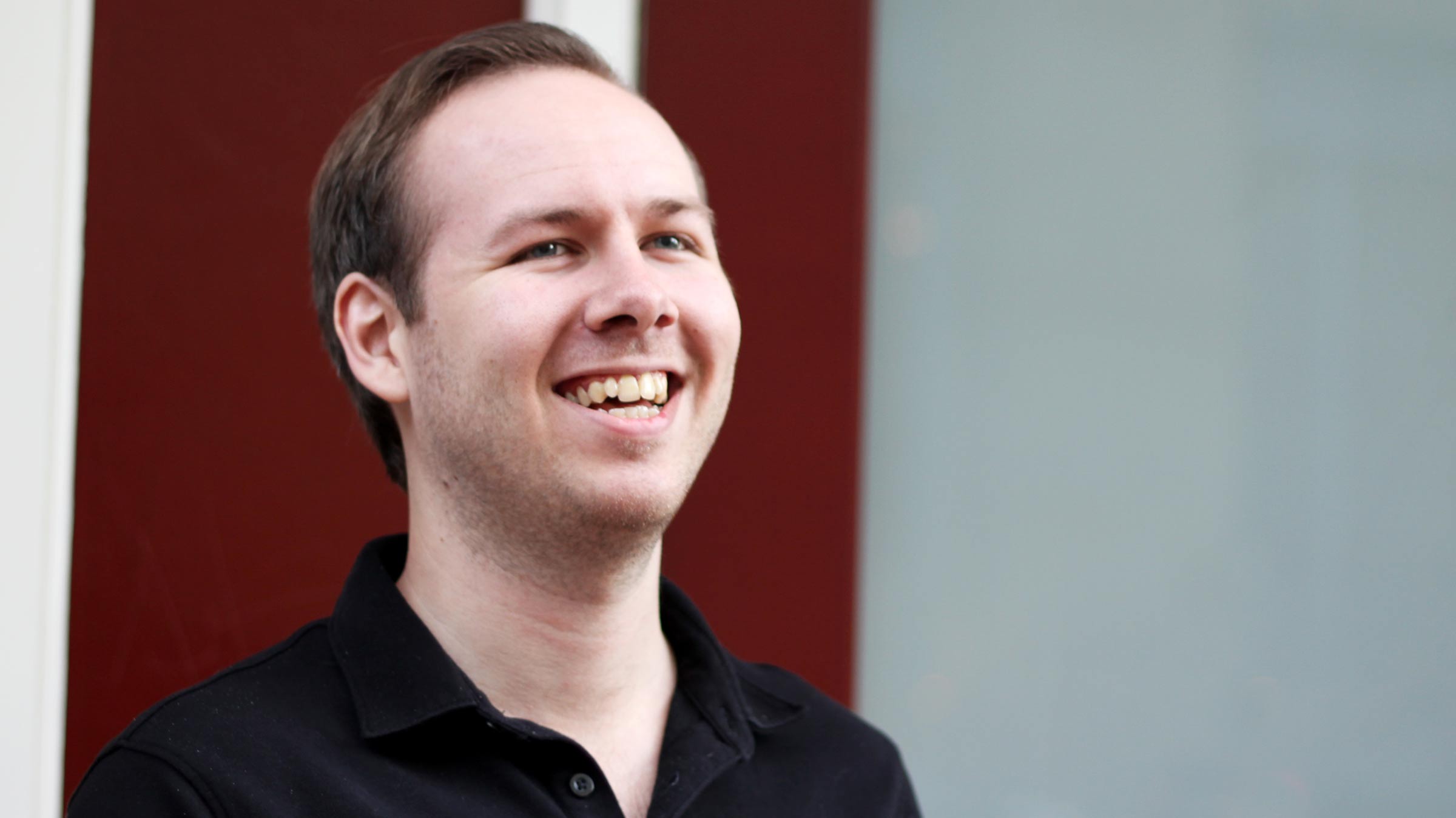 Education
Before Zesty, I ran a web design agency, which grew out of my freelancing efforts in high school. I was initially self-taught, learning to code in junior high. I went on to study graphic design, web design, and development at the University of California, San Diego (UCSD) and Full Sail University.
Current Focus
Nowadays I've shifted my focus towards exploring the depths of web technologies and user experience. I really enjoy the process of refining experiences. Great experiences make for happy people.